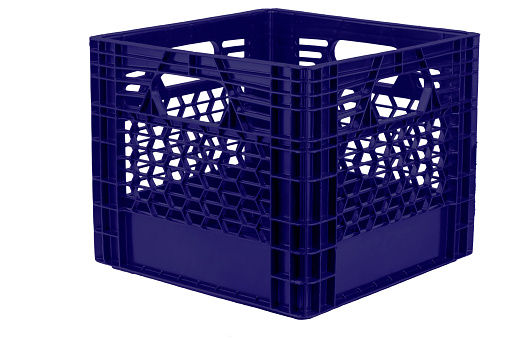 What SEO Strategies Your Cleaning Company Website Needs Right Now
Back in the day, offering highly specific services like professional cleaning was a lucrative business that never really had that much of a competition. Therefore, if you owned this type of business way back, you probably didn't have to do any marketing to reach out to potential customers.
Unfortunately, the same thing can no longer be said these days. With so many companies offering the same professional cleaning services today, competition is so fierce and if you don't launch a proven and effective marketing strategic, it should be very difficult to keep up. In this digital age, it no longer can be denied that building a website and launching a search engine optimization campaign is the most cost-efficient way to market your company to consumers looking for your services online.
For you to be sure you have an optimized website, follow these SEO strategies:
Go Local
Today, practically everyone can build a website from scratch and put the usual stuff in it, including a list of products and services, company information, and contact form. However, you have to understand that building a website alone won't get you far. It is important that you optimize it so that local customers will see it. Because you're catering to a specific local area, it only means you can't waste your resources on building a website that seeks to cover the entire nation.
It's All About the Keywords
Keep in mind that regardless of the type of professional cleaning services you're offering or if you're confined to residential or office cleaning, the thing is you need to figure out the right keywords to use for optimizing your site, because in the end, you never can be found by your would-be clients if you're not using the right keywords.
How About an Optimized Content Hub?
By definition, a content hub is a page or area in the website where you centralize your content so that visitors will find it easier and more convenient to access and locate. An integral part of this content hub is a blog, which is your primary tool for handing out valuable information to your visitors on a consistent basis. Although SEO has seen a lot of changes in the past years, it's no secret that content remains king.
SEO and Social Media are Inseparable
Lastly, whenever you launch an SEO campaign, you need to understand that social media presence must be part of it. There is no doubt that the most effective and fastest way to build presence and increase visibility for your cleaning company is by way of making social media profiles showcasing it, including Twitter, Facebook, Instagram, LinkedIn, and others. Keep in mind that there is no other strategy in SEO that's more effective when it comes to connecting and establishing relationships with future customers than social media.